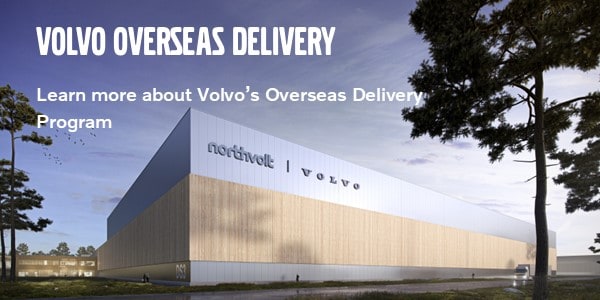 Volvo Overseas Delivery Program Update:
The program will includes the Core Travel Package, which offers roundtrip airfare for two  - Volvo will fly the customer and a guest to Gothenburg, Sweden, Premium cabin airfare will be provided on select airline partners, Priority boarding and security line access, Airline lounge access when flying with our select airline partners, Hotel Accommodations in Sweden, including two (2) complimentary hotel nights in the city center of Gothenburg,  Personalized Vehicle Delivery - VIP delivery of the vehicle at the Factory Delivery Experience Center, Insurance & Registration - Two (2) weeks of vehicle insurance complimentary, and Home Shipment - Volvo ships the vehicle back to the US Retailer. 
For questions regarding Volvo Overseas Delivery or custom ordering, speak with one of our Overseas Delivery or product specialists. We are available via chat, by phone at 800.631.1667 or by email at overseas@volvoforlife.com. If you have any questions when planning your travel, or with your travel excursions, ADTRAV Vacations is here to assist you. Please contact them directly at 833.710.0842 or by email at volvo.travel@adtrav.com
What does the Overseas Delivery Program offer?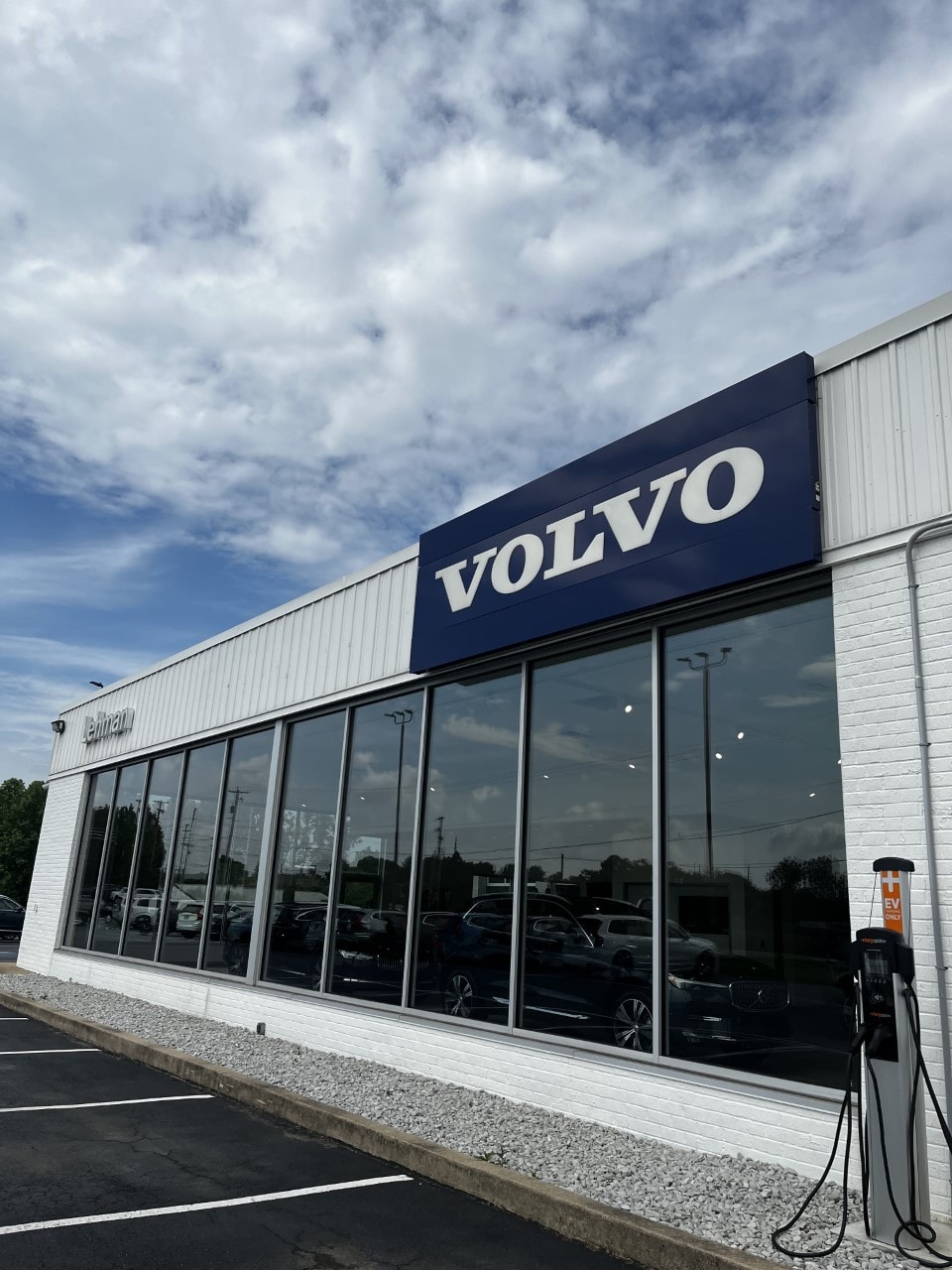 STEP 1)  Place your order at Lehman Volvo Cars in York: 
First, select the Volvo model of your choice. Pricing is haggle-free! For specific model and package pricing, please contact a Lehman Volvo Cars Sales Consultant.  A $3,000 deposit is required at the time of your order, which is then deducted from the price of your Volvo.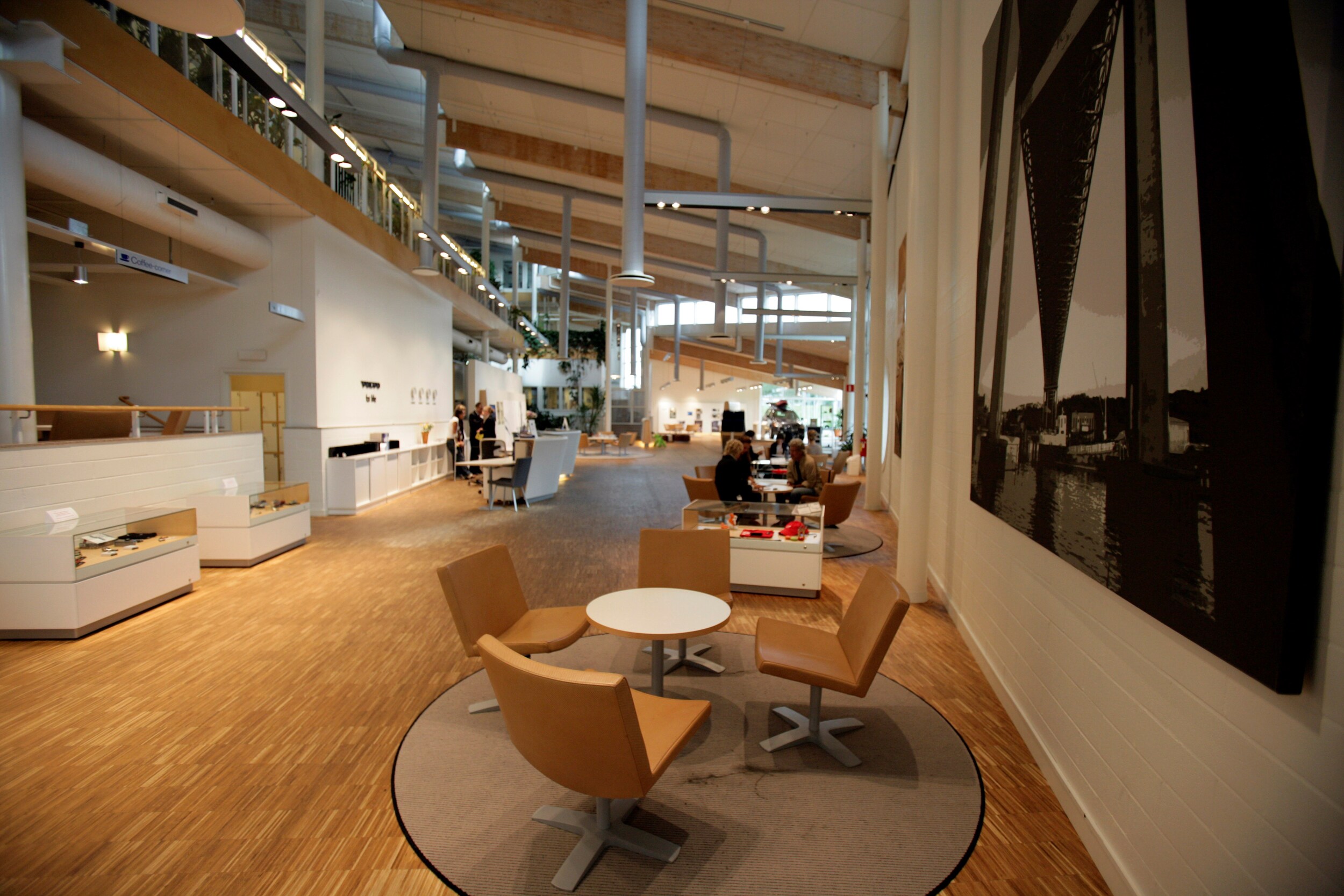 STEP 2)  Pick up your new Volvo in Sweden: 
Approximately three months after placing your order at Lehman Volvo Cars in York, you and a guest will fly round-trip to Gothenburg, Sweden, complimentary of Volvo Cars. After lodging for one night at the 5-Star Clarion Post in downtown Gothenburg, Volvo will provide a tour of the Volvo Factory where you will take delivery of your very own custom Volvo! Transportation to and from the factory is paid by Volvo, as well as a 3-course dining experience at the Clarion Post Hotel's prestigious restaurant.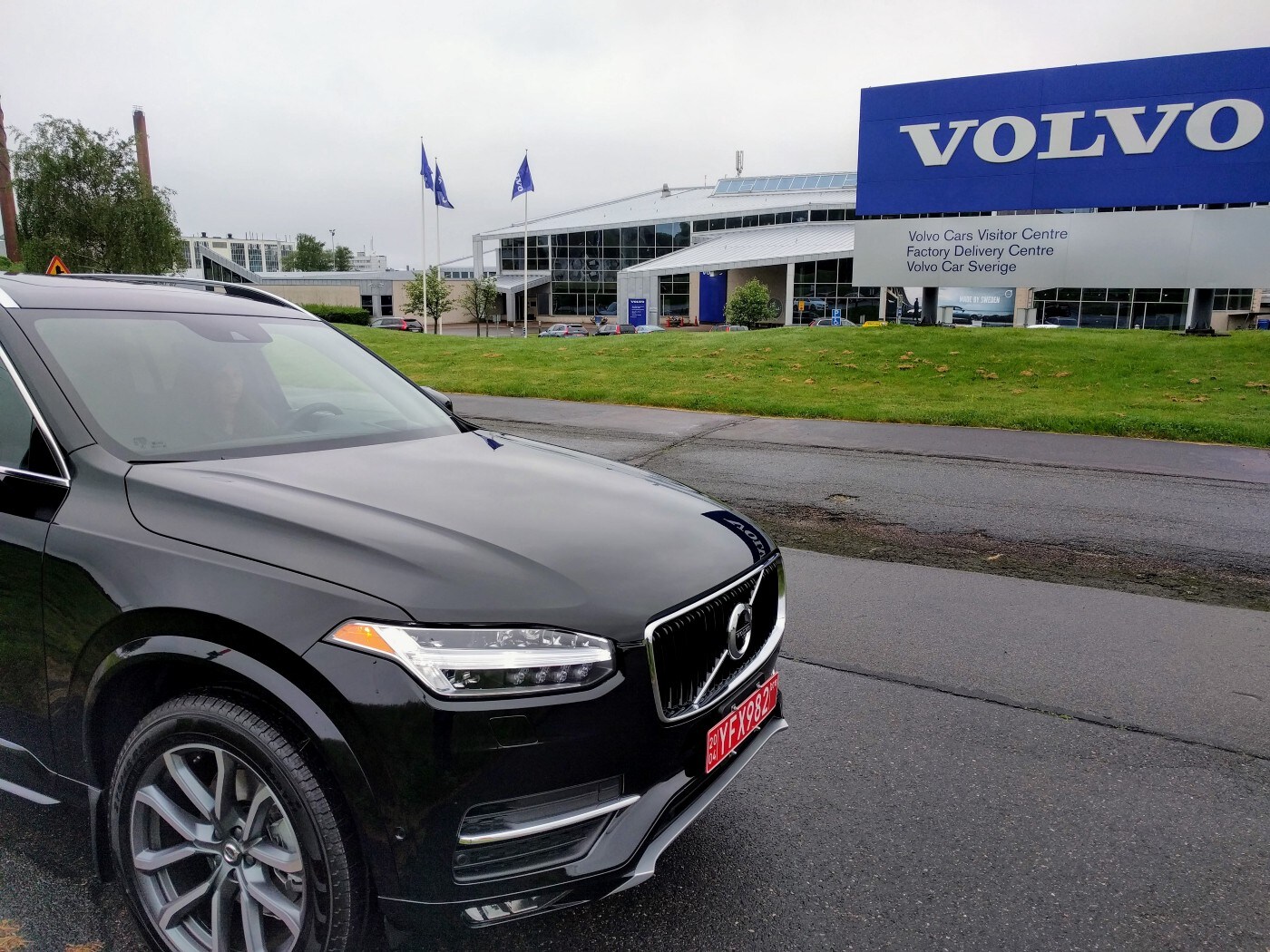 STEP 3)  Explore your new Volvo in Sweden: 
The OSD program includes complimentary vehicle registration for up to 15 days and European car insurance, so that you can explore the roads of Sweden in your new Volvo. Plus, you get to keep your red Swedish license plate as a memento!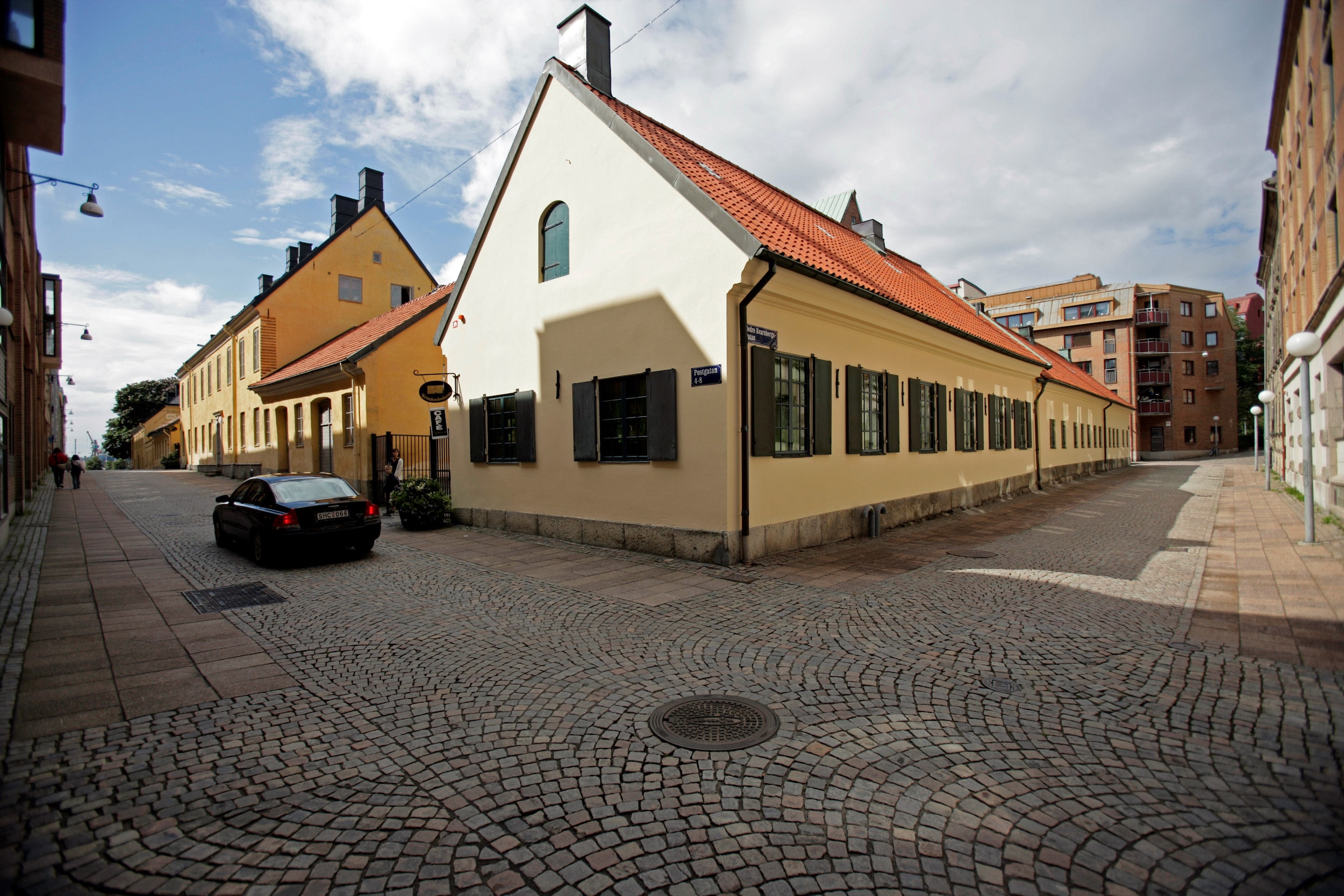 STEP 4)  Bring your new Volvo home: 
When your trip comes to an end, you may drop off your new Volvo back in Gothenburg, or any official drop-off location in Europe. Then sit back, relax and let Volvo take care of all the paperwork and fees, including import duties, before shipping your new Volvo home to Lehman Volvo Cars.  Your Volvo will arrive at Lehman Volvo Cars in York approximately 4-6 weeks after you return from your trip. 
The Lehman Volvo Cars in York staff is well versed in the OSD program and can answer any questions that you may have. In fact, many of the Lehman staff have personally experienced the OSD trip and can provide you with valuable insight. We proudly service the Dallastown, East York, and Hanover PA area, contact a member of our team today! Ready to apply? Please
visit https://www.volvocars.com/us/form/overseas-delivery-form/