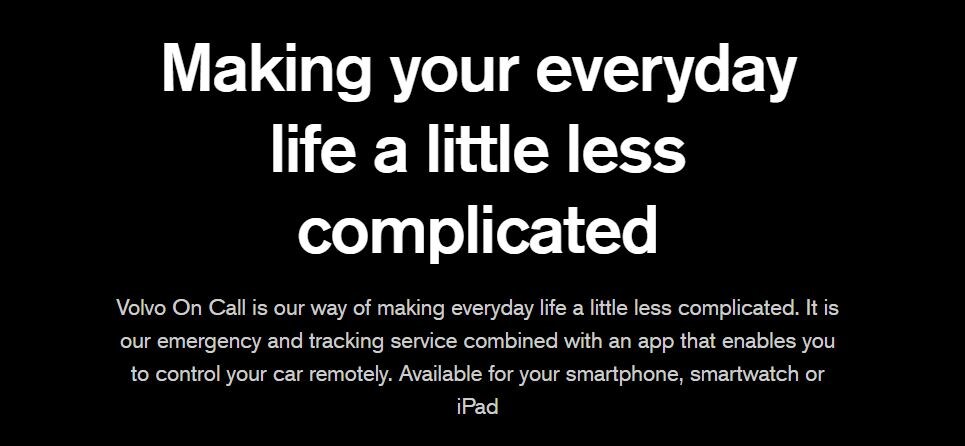 REMOTE START--With the ability to start your Volvo and control the temperature of the cabin before you leave, you can ensure every trip begins and ends with comfort.
DIGITAL SERVICE BOOKING--Enjoy a personalized experience by scheduling your next service appointment through your Volvo On Call app. Some benefits include service reminders, on-demand scheduling, real time retailer availability and more!
IN-CAR DELIVERY--With In-Car Delivery in partnership with Key by Amazon, you can have your packages delivered safely and securely directly to your Volvo.
CAR SHARING--It's easy to safely share your Volvo XC40 with friends and family through the Volvo on Call app, giving them keyless access.
CHECK CHARGE--Begin your day with peace of mind, knowing your Volvo T8 Hybrid or P8 Fully Electric is fully charged with charging updates in the Volvo On Call app.
SEND DESTINATION--See your car on a map and get directions, or ask it to honk and flash for quick location.
LOCK YOUR CAR--Lock and unlock your car remotely. You can also check if windows and doors are open or closed.