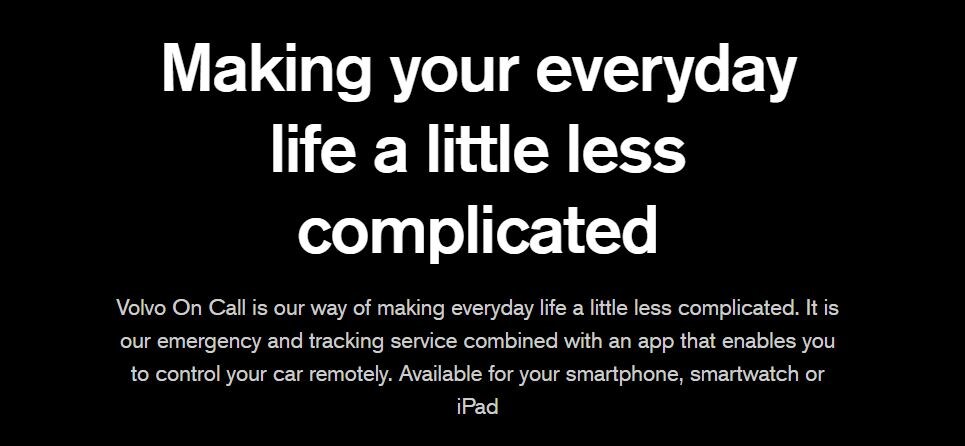 CHECK YOUR CAR--Access your car's dashboard, plus get your door lock status, fuel level, maintenance warnings, and more.
DRIVING JOURNAL--Log start/end positions, distance, duration, and fuel consumption, then download the detailed data to Excel.
SEND DESTINATION--See your car on a map and get directions, or ask it to honk and flash for quick location.
LOCK YOUR CAR--Lock and unlock your car remotely. You can also check if windows and doors are open or closed.