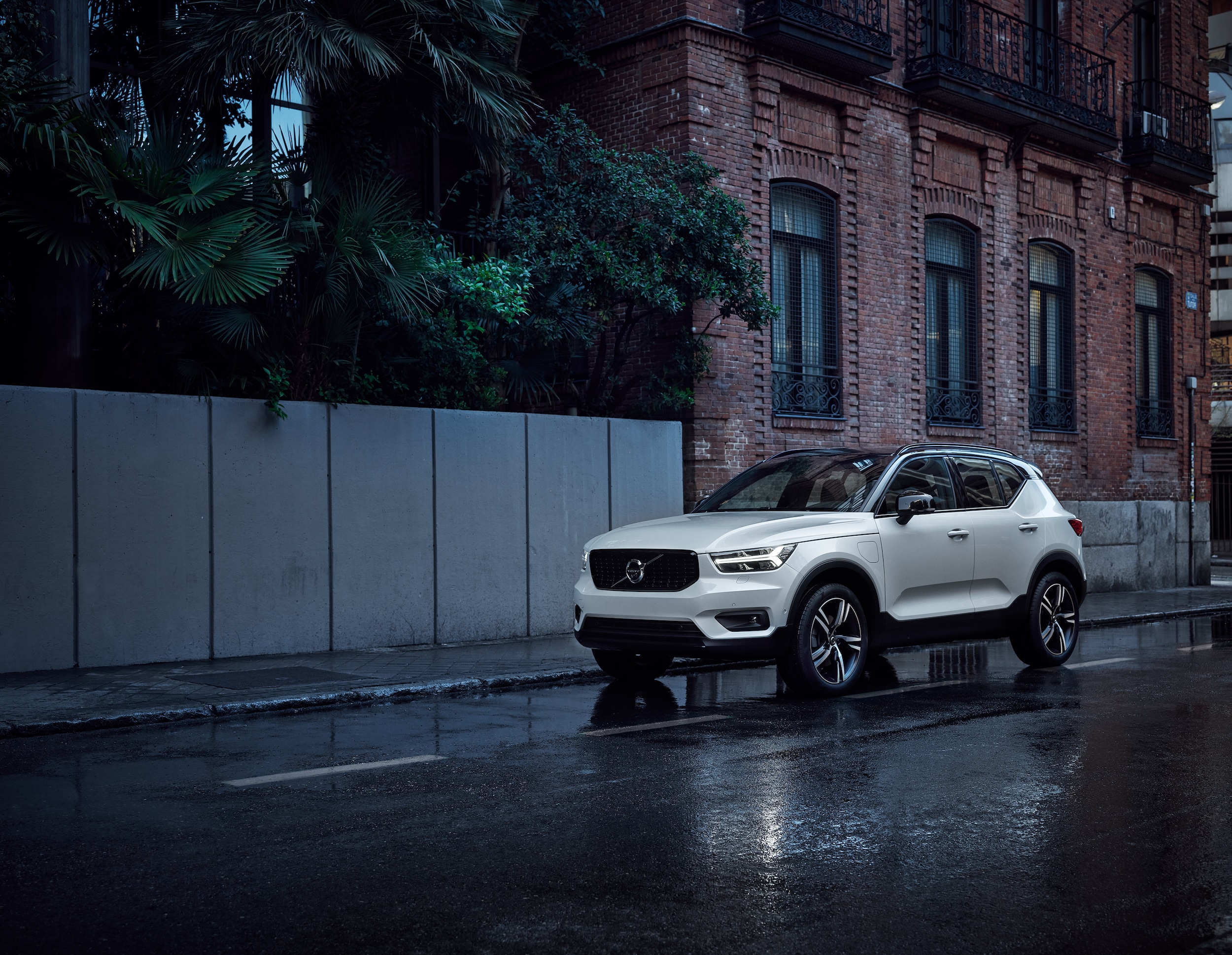 ?
There are already 2020 models at car dealerships, and we have one of the most exciting in the form of the 2020 Volvo XC40! This new luxury compact SUV is in just its third model year, but it already has a loyal following enjoying every second they're behind its wheel. Versatile with both its capability and design and elegant in both looks and driving feel, the new Volvo XC40 stands out among luxury two-row SUVs in a variety of ways. We're excited to offer this futuristic vehicle, and we talk all about what makes the 2020 Volvo XC40 so great with more details below!
What Makes the 2020 Volvo XC40 the Ideal Modern Luxury SUV
Modern living means having lots on your plate regarding both work requirements and social obligations, and the 2020 Volvo XC40 makes any of those trips easy to handle. Its cabin seats five comfortably while having more storage space for tents, luggage, or other items you may need for the destination. The new Volvo XC40 is also a beautiful combo of capability and efficiency, so you can head into the city or out on a trail without a worry.
The many features are part of what makes the 2020 Volvo XC40 a luxury SUV ready to adapt to any situation as they'll take hassles out of driving. They'll reduce stress by making connecting your smart device simple, keeping the cabin cozy, and even letting the driver know of dangers around them. These many different tech systems are easy to use, and they blend into the stylish cabin and exterior without taking away from the stunning looks!
So, there is a lot for drivers and passengers to enjoy in this ultra-versatile luxury compact SUV, but there are also several options at our York Volvo dealership. The easiest way to choose between these different 2020 Volvo XC40 offers is to visit us and experience them for yourself, so feel free to stop in at our dealership sometime soon!